Mark Your Calendars
June 19, 2017: PTC Meeting and Elections
Have You Ordered Your School Supplies Yet?
You can now order the student supplies for the next school year from the comfort of your home. Visit https://www.educationalproducts.com/ShopPacks/ and enter School Code: ROC154.
Save time and money with quality products. Avoid shopping hassles, crowds, traffic and lose the guesswork.
Important! FERPA Form Information
If you put a check mark next to "DO NOT release any directory information of my student to any outside entity" on the FERPA form at the start of the school year, please note that you student's information will not be included in the school directory. If you wish to change your selection, please  go to the school office and fill out another form by February 16, 2017.
Link to District Website: District Enrollment Forms
FERPA form-English.pdf        FERPA form-Spanish.pdf
Urgent Need for Volunteers For Recess Runners
We are in desperate need of help to count laps for our Recess Runners Club beginning on Tuesday, September 27th. If your child is excited about participating in this fun program, please consider volunteering for it.
The shifts are broken down by grade level and times. We need lots of help to be able to support the amount of kids who will be running on the track during their recess. Feel free to sign up for multiple shifts found under the activity header Recess Runners.
Please visit http://www.myvolunteerpage.com to sign up. Please remember to go to My Profile and check "Privacy Settings" – Please check "I want other volunteers to see my name" or you will be anonymous to the activity coordinators. HIT SAVE!
If you have any questions, please contact Tracy Shaw at seneca932@gmail.com.
Volunteer Background Check
All Volunteers must complete the Beaverton School District's new background check before they are allowed to volunteer at school for the next school year.. Background checks are valid for three years. Apply now to avoid delays.
The Beaverton School District is implementing and transitioning to a NEW system-wide volunteer management system. The new system is called "Better Impact". This comprehensive system includes a streamlined application and integrated Background Check with a bi-annual renewal. ALL volunteers, including new and returning, will need to complete a profile on the new system to volunteer with the Beaverton School District. Even if you just recently updated your background check in Help Counter, you need to register in the new system. Register NOW to avoid delays.
PTC Board for 2016-1
President: Stacey Borowick
Immediate Past President: Amy Hattendorf
1st Vice President: Christy Constantine
2nd Vice President: Shuba Ramaswamy
Treasurer: Jenny Sawyer
Secretary: Alayna Nicholes
Volunteer Coordinators
Sarah Morriss and Molly Penna
Many thanks to outgoing Board members and committee volunteers for a fantastic 2015-2016 PTC year!
AmazonSmile
Are you an online shopper? Do you like to reap rewards for your school? Then AmazonSmile is for you! This is a way to shop online and earn funds for Rock Creek!
What is AmazonSmile?
AmazonSmile is a simple and automatic way for you to support your favorite charitable organization every time you shop, at no cost to you. When you shop at smile.amazon.com, you'll find the exact same low prices, vast selection and convenient shopping experience as Amazon.com, with the added bonus that Amazon will donate a portion of the purchase price to your favorite charitable organization.
How do I shop at AmazonSmile?
To shop at AmazonSmile simply go to smile.amazon.com from the web browser on your computer or mobile device. You may also want to add a bookmark to AmazonSmile to make it even easier to return and start your shopping at AmazonSmile.
New! Follow us on Twitter!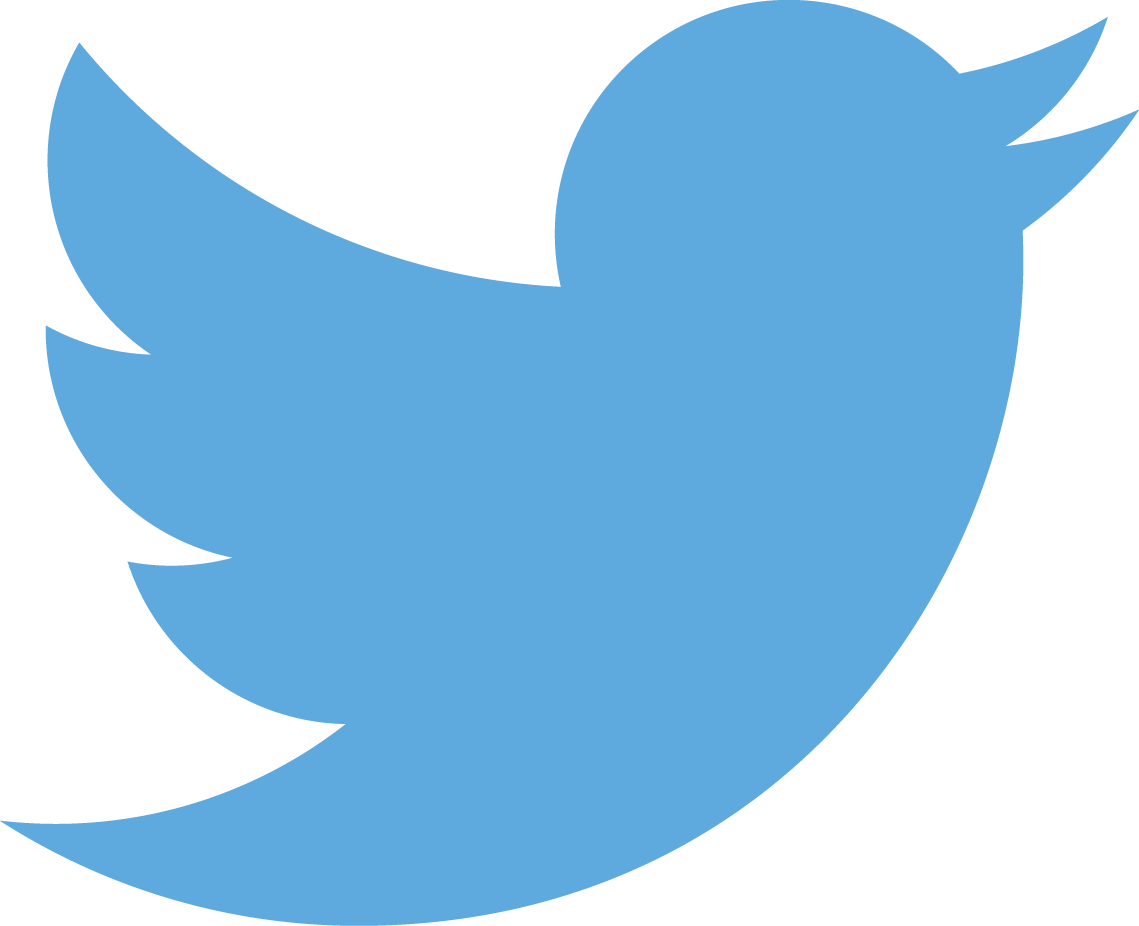 Stay up to date with the latest news from your PTC. Follow @RockCreekPTC1 on Twitter.
Rock Creek Elementary School PTC is a volunteer non-profit
organization for the community of Rock Creek Elementary School. This
PTC website is separate from, is not controlled by, and does not
represent the school or the Beaverton School District.