There are many ways for you to volunteer at Rock Creek. Please see the volunteer information on the Beaverton School District's website for general volunteering information.
Also, please read the Beaverton School District's Volunteer Brochure. In it you will read about the benefits of volunteering, the process for becoming a volunteer, district policies, and volunteer responsibilities.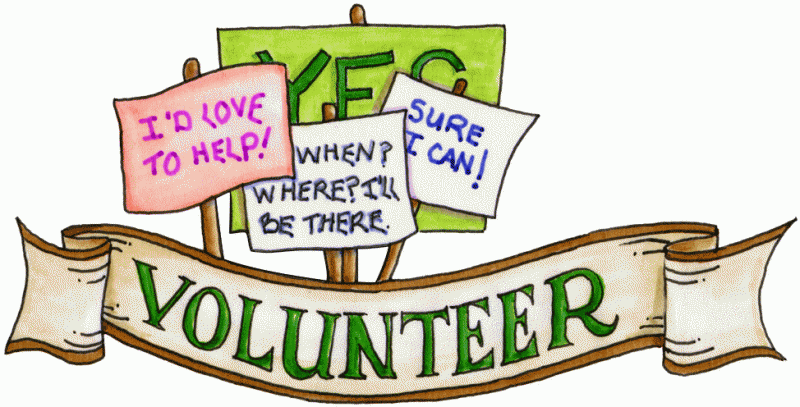 HelpCounter Software
We use the HelpCounter software to manage our volunteers and track their volunteer time. You will use the HelpCounter software on the computer in the office when you sign in. You can also sign in from your computer at home to record hours.

Sign into HelpCounter to view or record your volunteer hours.
Or, you can request an email with a link for your Rock Creek account (and any other account that uses the same email address).